Hi, Yiting here!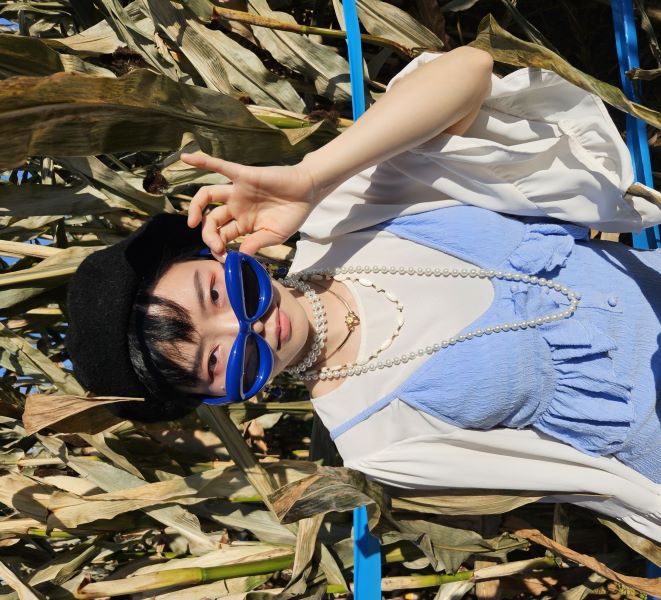 I am an award-winning designer, developer, and multi-disciplinary creative technologist working across healthcare, digital art, virtual production, and immersive storytelling to innovate the future of interactive experiences.
I have been reinventing the interactive experience through digital content, leading multicultural corporations to develop creative platforms and solutions with Fortune 500 companies.
My mission is to utilize technology to do social good. I deliver on that vision while creating highly collaborative environments and producing audacious experiences for the future of the internet by carrying my expertise across disciplines, storytelling, creative technology, XR, virtual reality, augmented reality, 3D design, emerging tech, 3D design, and immersive production.
I am especially committed to bridging the gap between technology and people. I am devoted to the future of the next generation of storytellers, artists, and creators. I aim to challenge the norm in storytelling and immersive experiences by combining multiple mediums and technology.