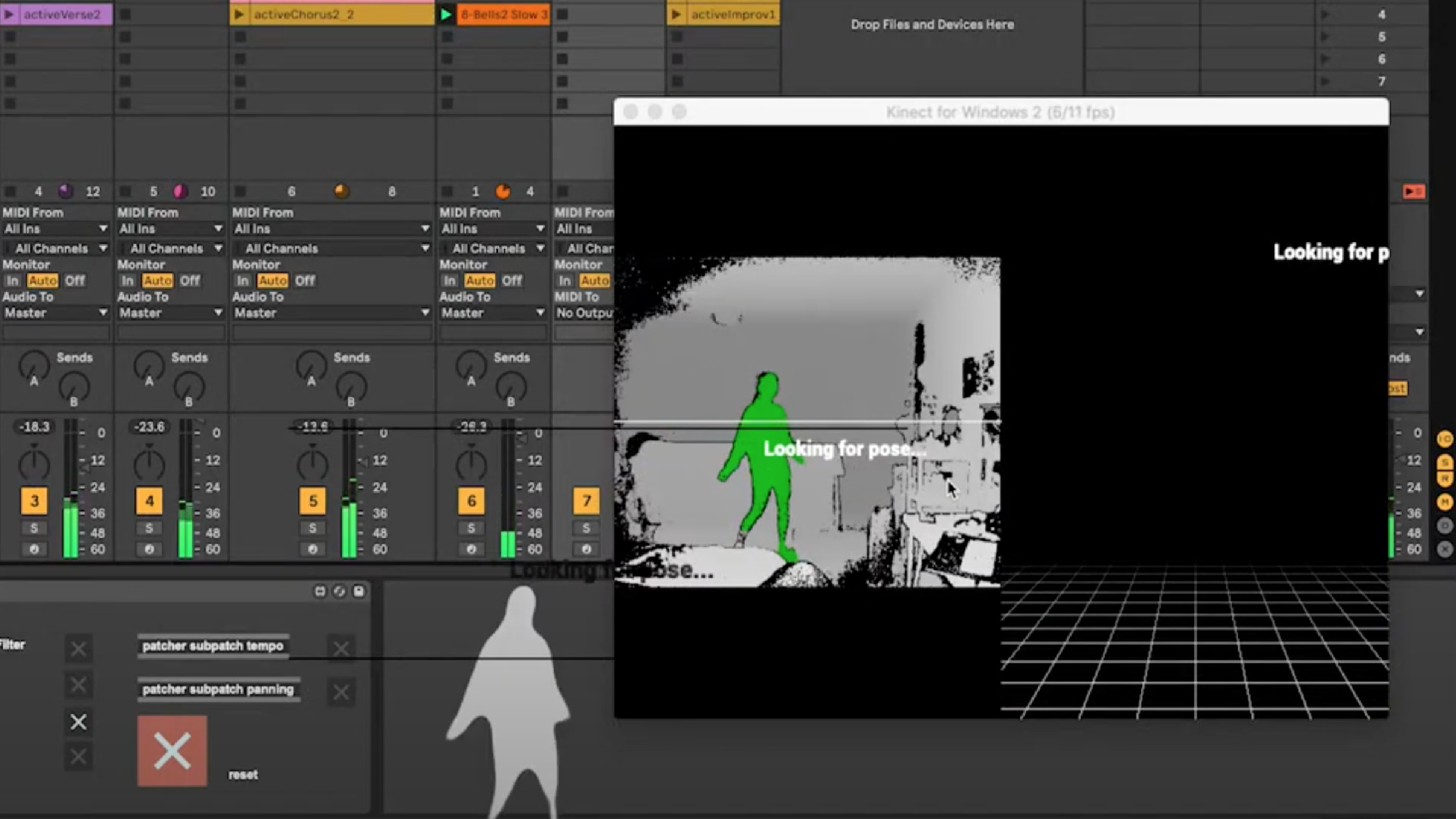 An interactive music installation that reinterprets the daily mundane sounds.
Highlights
Skill: Kinect, Max/Msp, Max for Live, Ableton, Live Object Models, Fabrication
Time: 14 weeks in Spring 2020.
Concept
We are surrounded by sounds everyday. How might we interpret our daily sounds in different ways?
Project Description
This project is a human-size installation which is divided into four sections as below.
Development Physical Prototype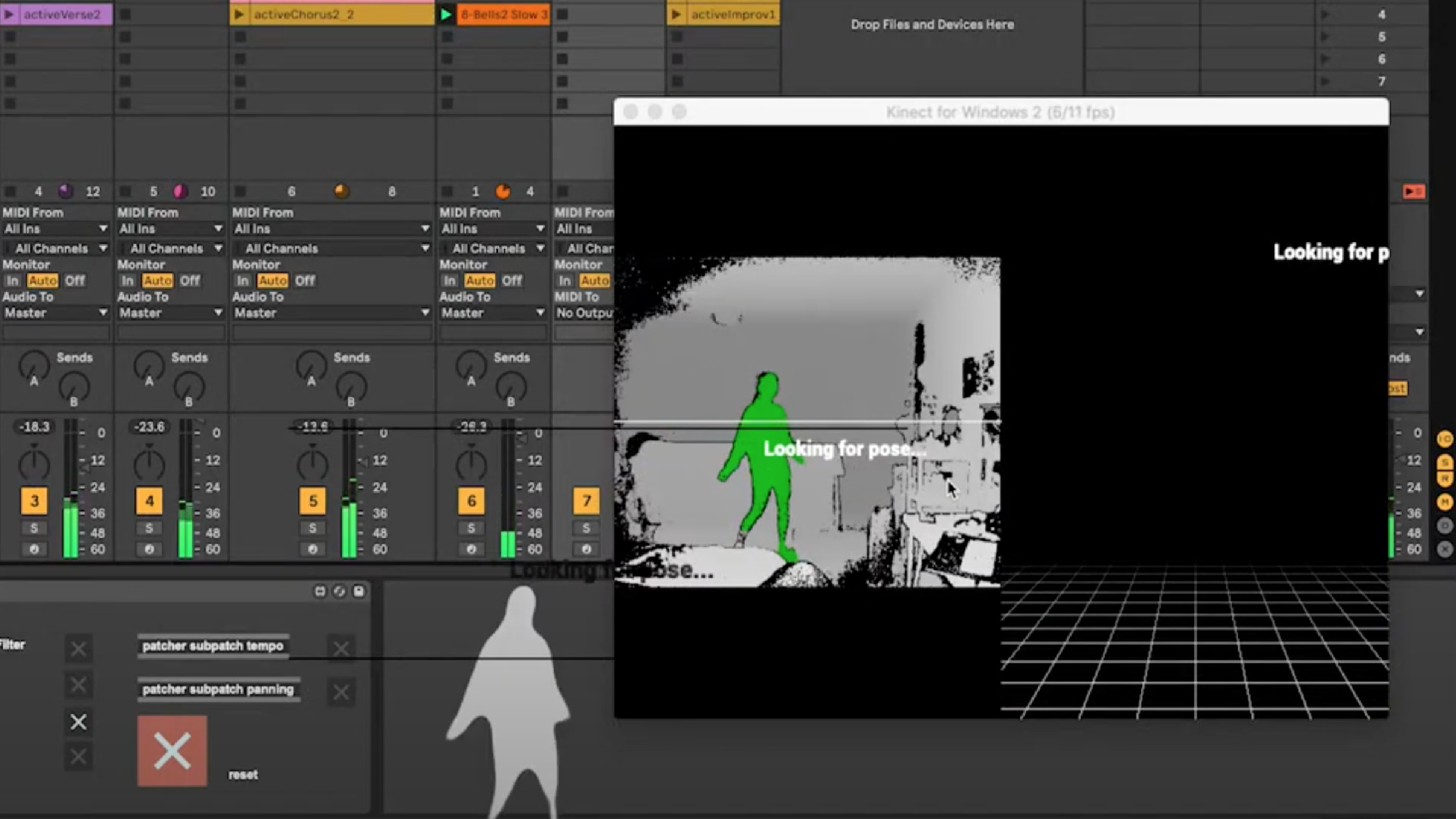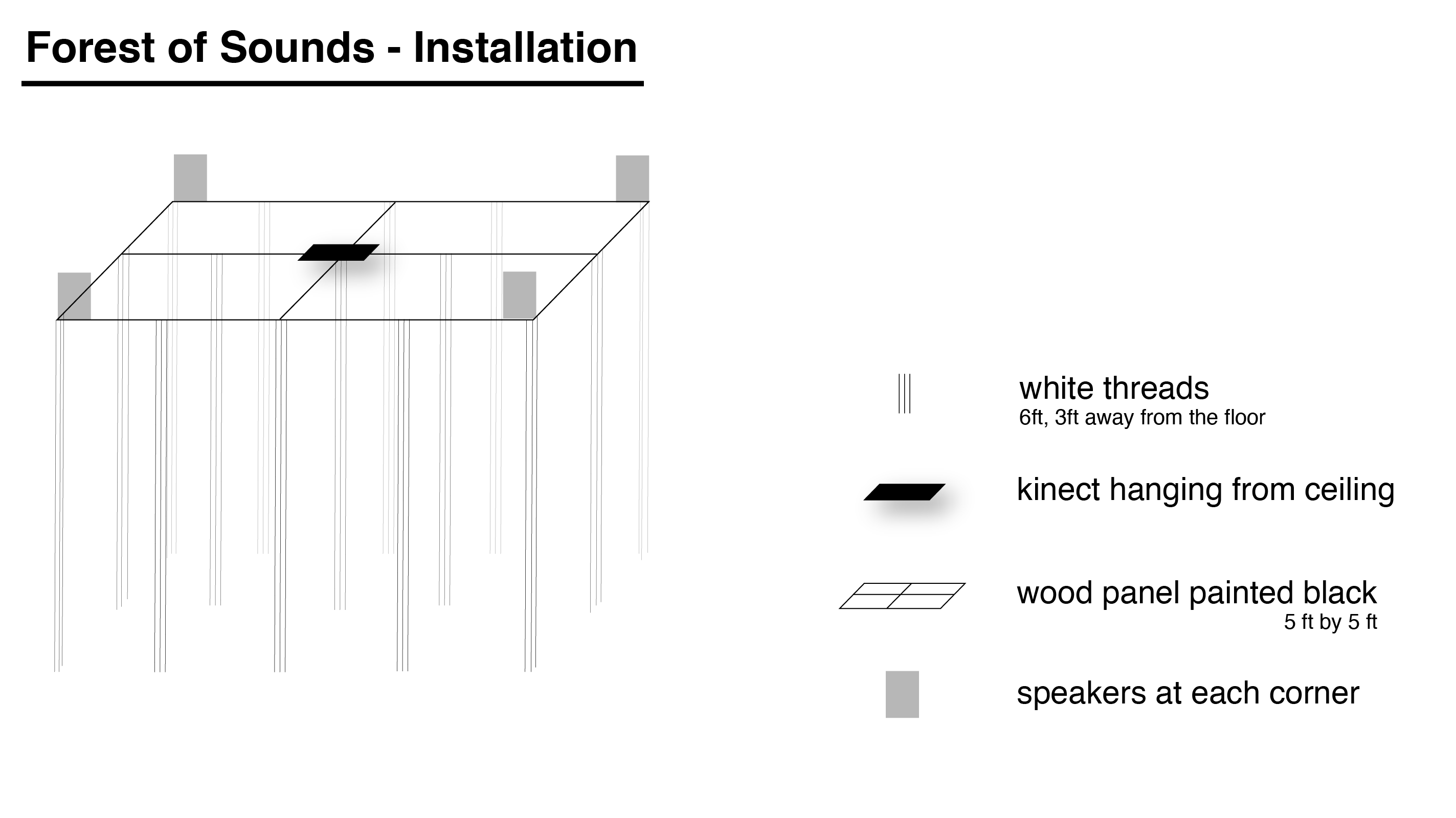 Schematics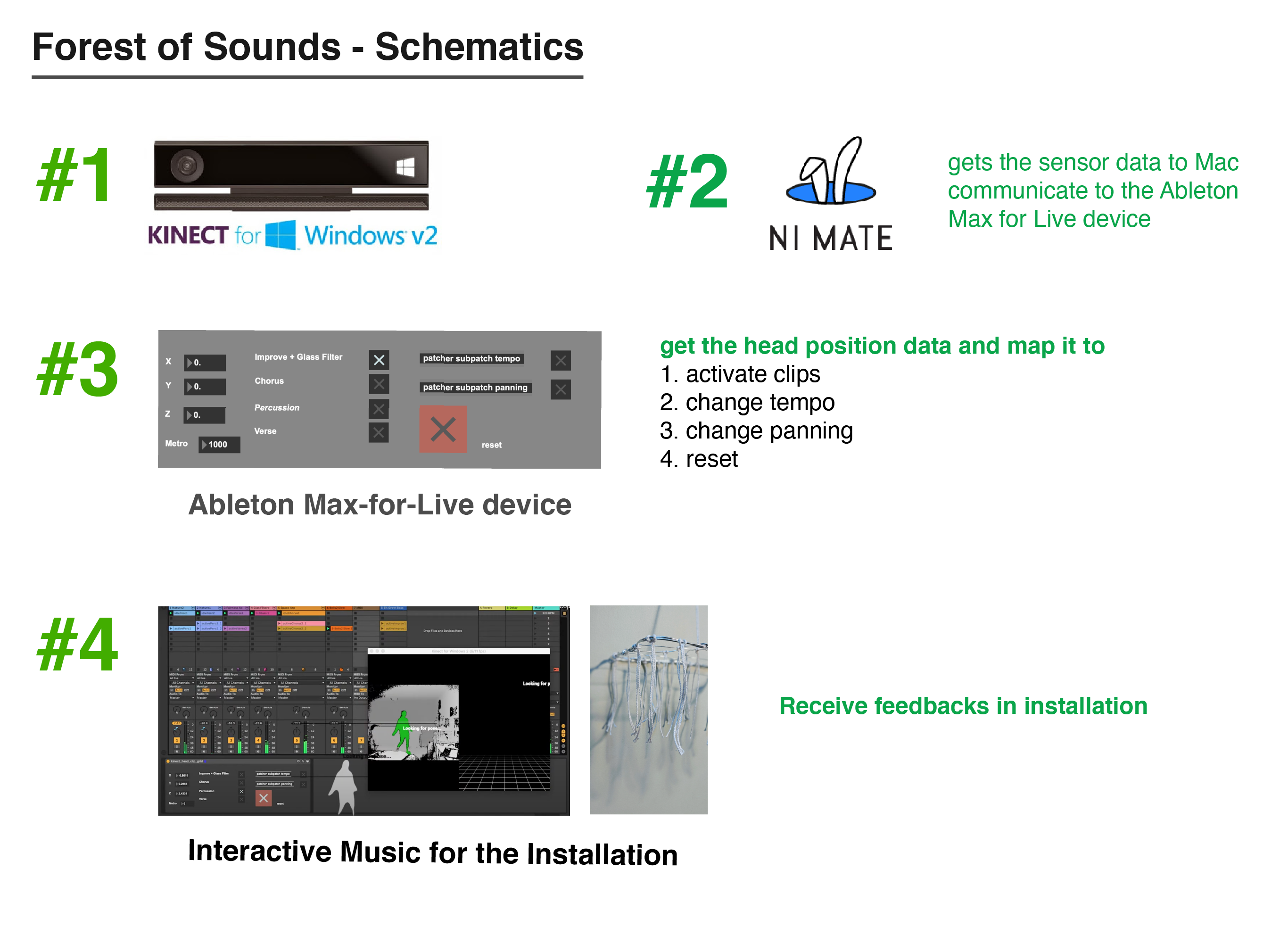 Drum kits made by daily sounds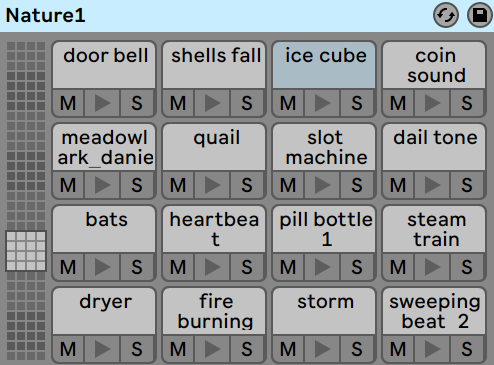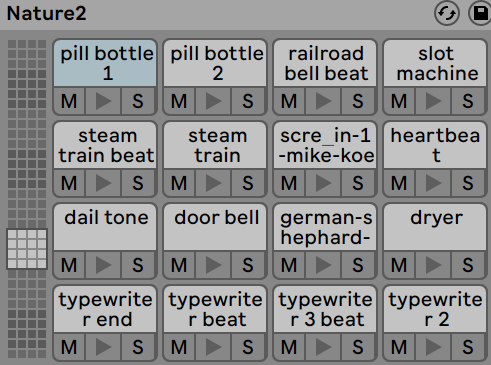 Refinement and Testing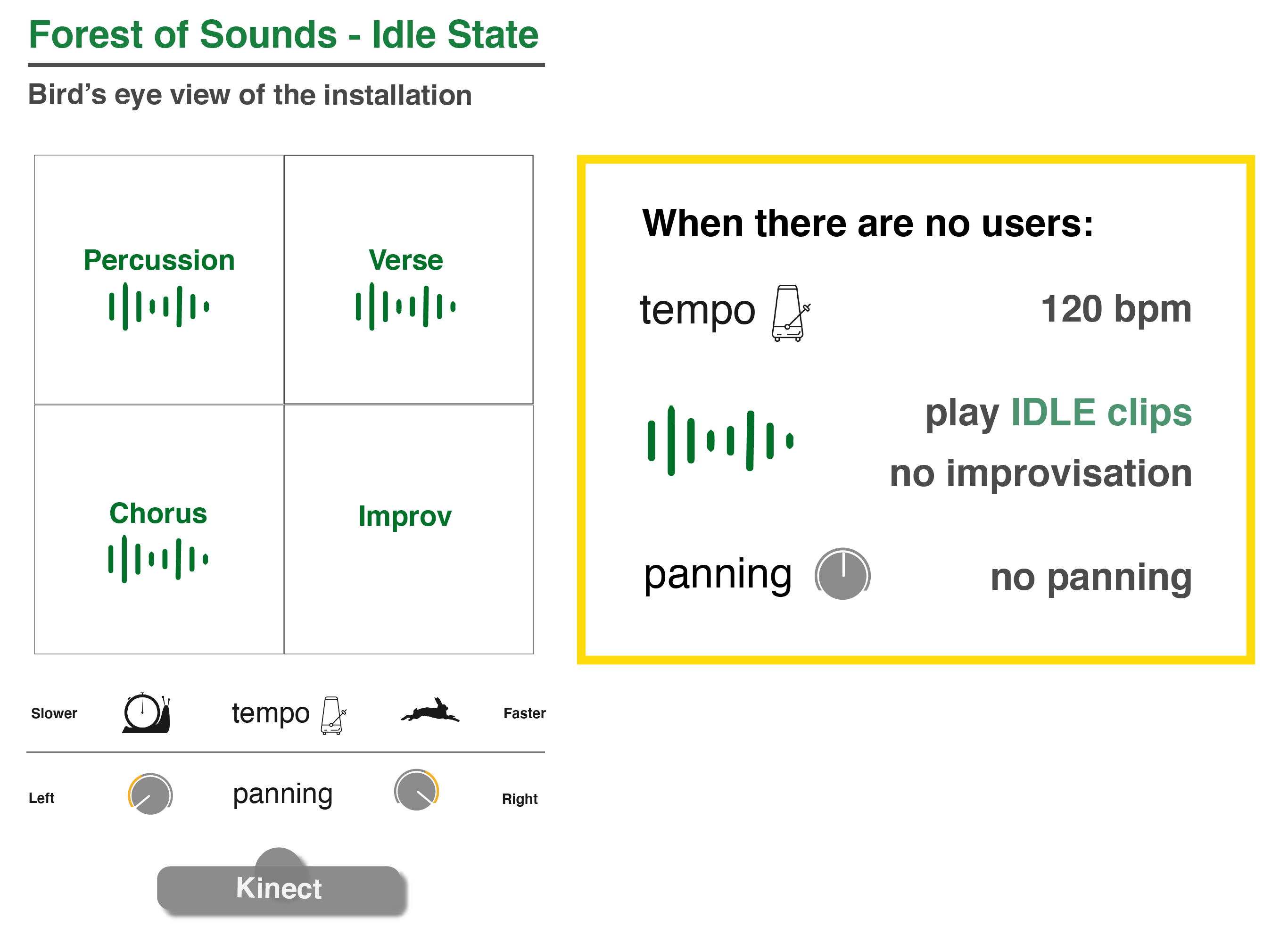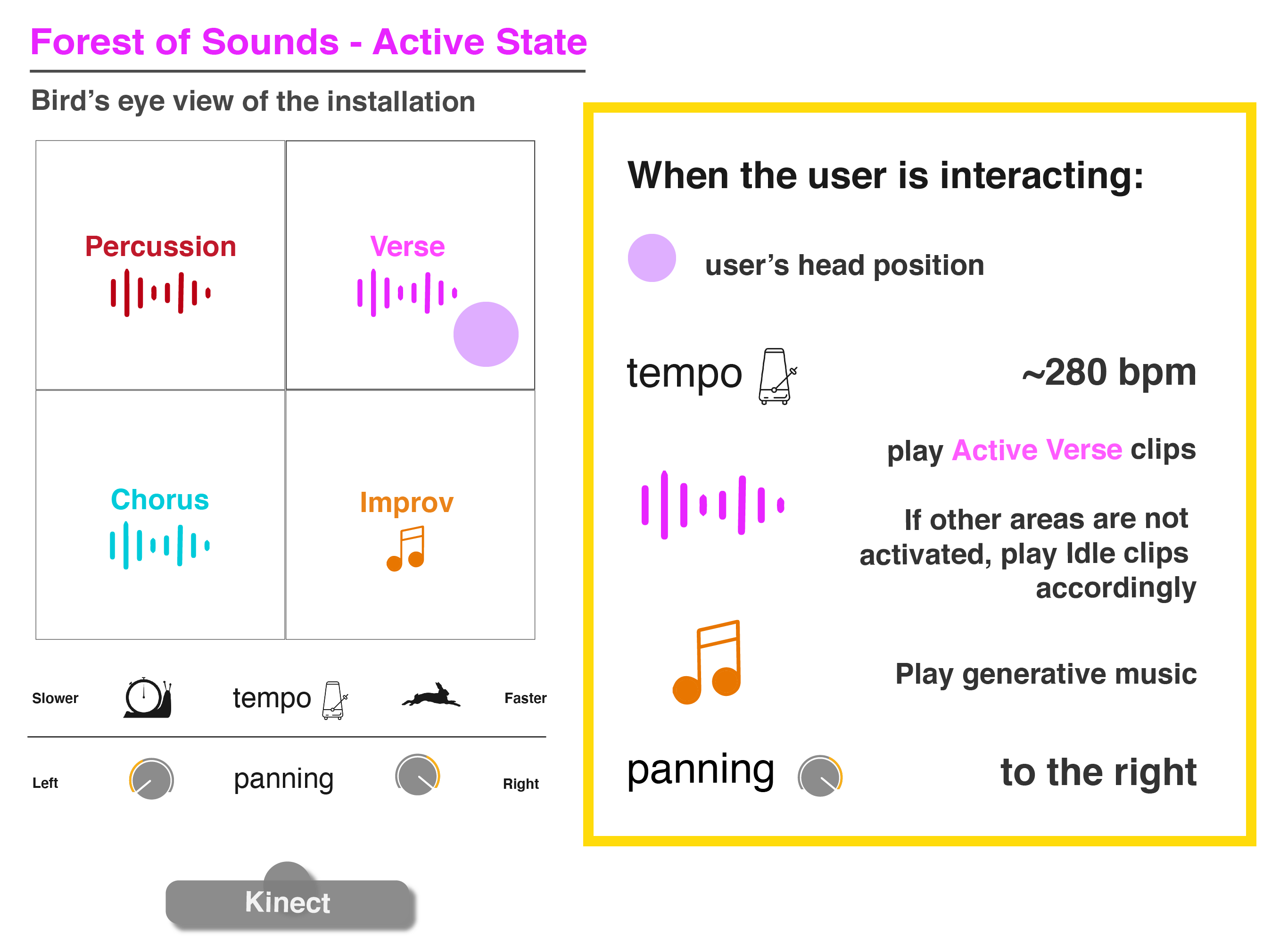 Moving forward
I would love to install this human-scale project in a museum with four speakers at each corner. In this way, users can detect the changes based on their movements immediately.
Special thanks to Luisa Pereira .